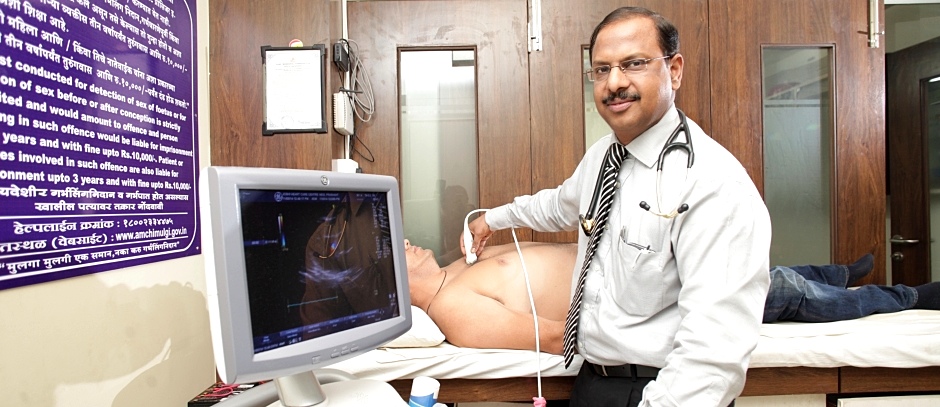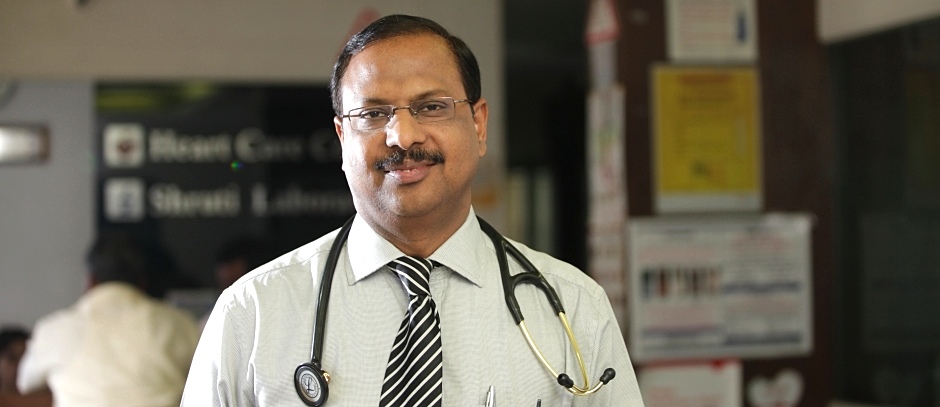 Want To Consult Dr. Abhijit Joshi?
Heart Treatments
A COMPLETE HEART TREATMENT & PREVENTIVE HEART CARE CENTER
ANGIOPLASTY
Angioplasty manages the blockages in heart supply routes, uneasiness in the mid-section furthermore the possibility of heart assault.
CABG
CABG manages the surgery which patch up the stream of blood to the heart. It helps those individuals who have strict coronary illness.
CARDIAC REHAB
Heart Rehab manages the way toward teaching in respects of activity, preparing, solid living and prescribe to downsize the anxiety.
PREVENTIVE CARE
Guarded consideration must be taken so that an individual ought not run over any of the heart ailments in the life span expected.
WHY DO WE NEED HEART CARE?
Modern & Sedentary lifestyle has bought lot of advantages to human being, but at the same time it is also bringing a non caring approach among individuals towards physical health. Continuous work pressure, eating junk food & not exercising for long years is becoming very common among people. This is leading towards growing number of people starting to face various heart problems including heat blockages & Heart attacks. It is very important for everyone to know about healthy lifestyle to prevent from heart diseases & if one is already suffering for a heart disease how to reverse & how prevent it from further complications.
About Dr. Abhijit joshi
Dr. Abhijit Joshi is a well know Interventional Cardiologist treating Heart Patients & guiding them about importance of Heart care & healthy lifestyle to prevent from any kind of heart diseases. He has treated thousands of heart patients with >97% success rate. Dr. Abhijit Joshi has vast experience in Modern Cardiology from renowned hospitals in India. He believes in providing health & heart treatment to all at with excellent results & that too at a very affordable cost. Dr. Abhijit Joshi runs a Percutaneous Coronary Inerventions at many hospitals in Pune & PCMC, namely :
N. M. Wadia Institute of Cardiology
Niramay Hospital in Chinchwad